Obituary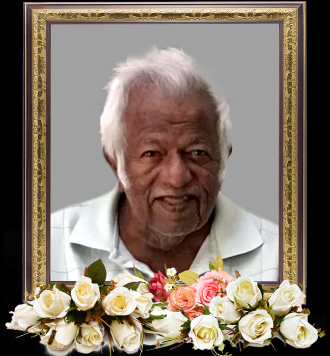 Dr Murugesu Nadarajah
Dermatologist
Age 92
Dr Murugesu Nadarajah
1930 - 2022
Vaddukoddai, Sri Lanka
Sri Lanka
Dr. Nadarajah was born in Vaddukoddai, Jaffna, Sri Lanka and lived in Jaffna, Kandy, Colombo, Saudi Arabia as well as in United States. He passed away peacefully in Dayton, Ohio on 10th August 2022.
Loving son of Murugesu and Mutthupillai.
Beloved Husband of Kamleswari.
Loving father of Dr. Senthilkumar, Dr. Srikumar, Dr. Kamalini.
Loving father in law of Shankari and Suganthi.
Loving Grandfather of Dr. Nirupama, Shyam, Jainaha, Anjana, Aishani, Krisha and SJ.
Loving Grandfather in law of Harsh.
Loving Uncle of Kandeepan.
Loving Uncle in law of Meera.
Loving Granduncle of Dr. Aarani.
The funeral will be held in Dayton, Ohio on August 15, 2022.
This notice is provided for all family and friends.
Contacts
Mrs. Kamaleswari Nadarajah - Wife
Tributes